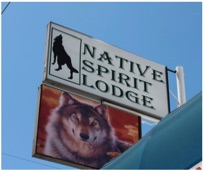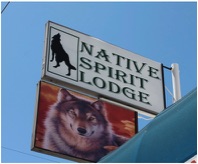 Selenite, when dried completely forms the dust mineral Anhydrite. The miracle is it can recreate itself into crystal when water is present. It is used by many as a charging station to release negative energy from not only people,
but also other objects.
The Greeks called it 'of the moon' for it seems to wax and wane at different times.
Selenite has natural thermal insulation properties, as it seems to stay warm even
in very cold times. SELENITE is believed to spiritually bathe the body, spirit and soul in a rejuvenating mist of exhilaration that heals, cares for,
and loves all our spirit.
With this powerful force, all our being, before birth, childhood, adulthood and mature age are one in a sense of timeless youth.