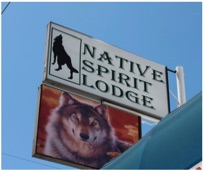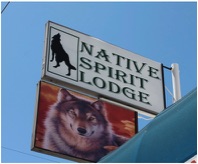 The word CHAKRA is said to mean "spinning." Various colors apply.
ROOT/BASE chakra = Red; NAVAL chakra = Orange; SOLAR PLEXUS
chakra = Yellow; HEART chakra = Green; THROAT chakra = Sky Blue;
BROW chakra = Dark BLUE; CROWN chakra = Violet.
CHAKRA is said to level and center our universal change in a spinning
dimensional vortex.