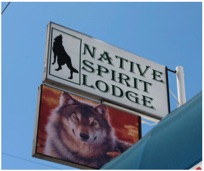 Woodland Hills, Ca.
Ph. 818-703-7046
Tues.-Saturday 11-7
Sunday 12-6
Waves of calm.
Said to emit negative icons or positive energy waves in the air.  This is believed to bring strong feeling of calm and contentment.
The glow from the light pulses in the air of tranquility.
It has been analyzed saying as many as ten different minerals are present.
Mined in the second largest salt mine in the world, Khewra at the foot of the Himalayas.